Our

Company

Since 1952

Trackweld Ltd has been around since 1952. Originally based in Palmerston North, the company was set up by Keith Dale, a man who had the foresight to recognise the benefits of a building and replacement programme for the earthmoving industry to overcome its inefficient reliance on OEM parts. In addition to Palmerston North, factories were soon established in Rotorua, Hamilton, and Auckland, with the sole purpose of specializing in earthmoving equipment.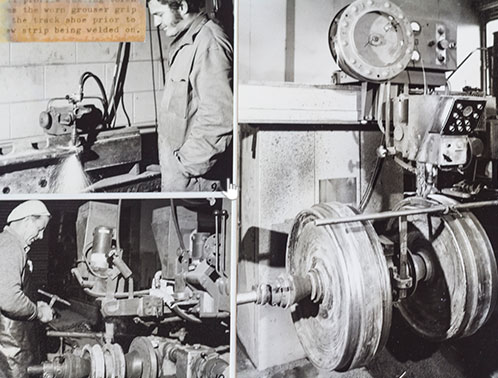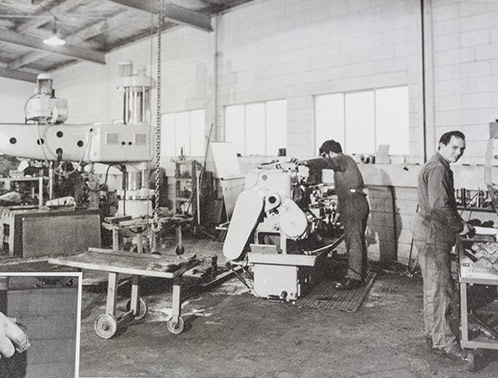 Since 1975, Trackweld has imported quality undercarriage parts from Japan, Korea, Italy, and Australia, and in 1978, Dale formed a partnership with Intertractor - the top European manufacturer of undercarriage parts. Intertractor was later bought out by ITM, who remain today Trackweld's source for high-quality European undercarriage parts.1
Fully managed from the initial work , down to the finished structure
Our work stands the test of time
Motivated, highly-trained experts committed to their work
Safety
Proactive safety planning helps us provide a safe working environment foreveryone working, people visiting the jobsite or working near the job site.
Teamwork
To become an industry leader, it is important for us to encourage teamwork in order to solve any challengesand to achieve results together.
Integrity
Our partnership with our clients is based on mutual trust and we do what is bestfor our clients following our company'svalues and methods.